This page is devoted to introducing the members of the American Psychological Association (APA) 3T Initiative Committee sponsored by the Trauma Psychology Division of APA.
For APA's part, they are stepping up. As for our Division 56, Beth Rom-Rymer as Division 56 (Trauma Psychology) President has done an extraordinary job of drawing upon her network of colleagues inside and outside APA to help recover from the Hoffman Report. She has organized the Division to work toward contributing to the voices for both change in the wake of the Hoffman Report but also a well-reasoned and sustainable strategy for enabling the Division to be part of healing as well as building the necessary reforms going forward. Nnamdi Pole, a Professor of Psychology at Smith College is a national leader in understanding interrogation and culture definitions of trauma. Steve Gold, a Professor of Psychology at NOVA Southeast University like me, represents the APA Division on Trauma Psychology as members of the Council of Representatives.
----Charles Figley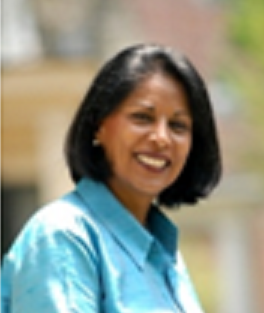 The Committee represents and is committed to carrying out the 3T Initiative. Although is an APA Division 56 initiative other divisions and professions will be involved as members of the expert panel and involved in writing handbooks.
The 3T Initiative Committee members are Dr. Patricia Das-Brilsford, Dr. Ani Kalayjian, Dr. Terry Keane, Dr. Ibrahim Kira, Dr. Lisa Rocchio, and Dr. Charles Figley (coordinator). Each have a role to play in two of the three handbooks, based on their areas of expertise. Initial assignments are:
Handbook for Torture Trauma Survivors (Kira & Keane),
Handbook for Torture Survivor Families (Brailsford & Kalayjian),
Handbook for Torture Survivor Practitioners (Figley & Rocchio).