How it works.
We interviewed experts who have treated torture survivors for holistic treatment practices. From these expert panels, we are writing handbooks to serve all treatment levels. We are making this research and information available to better serve this population.
expert panel
Our expert panel has been chosen for their expertise in treating torture related trauma. All experts have 10 years or more of experience in treating torture trauma and have been nominated for their experience by their peers.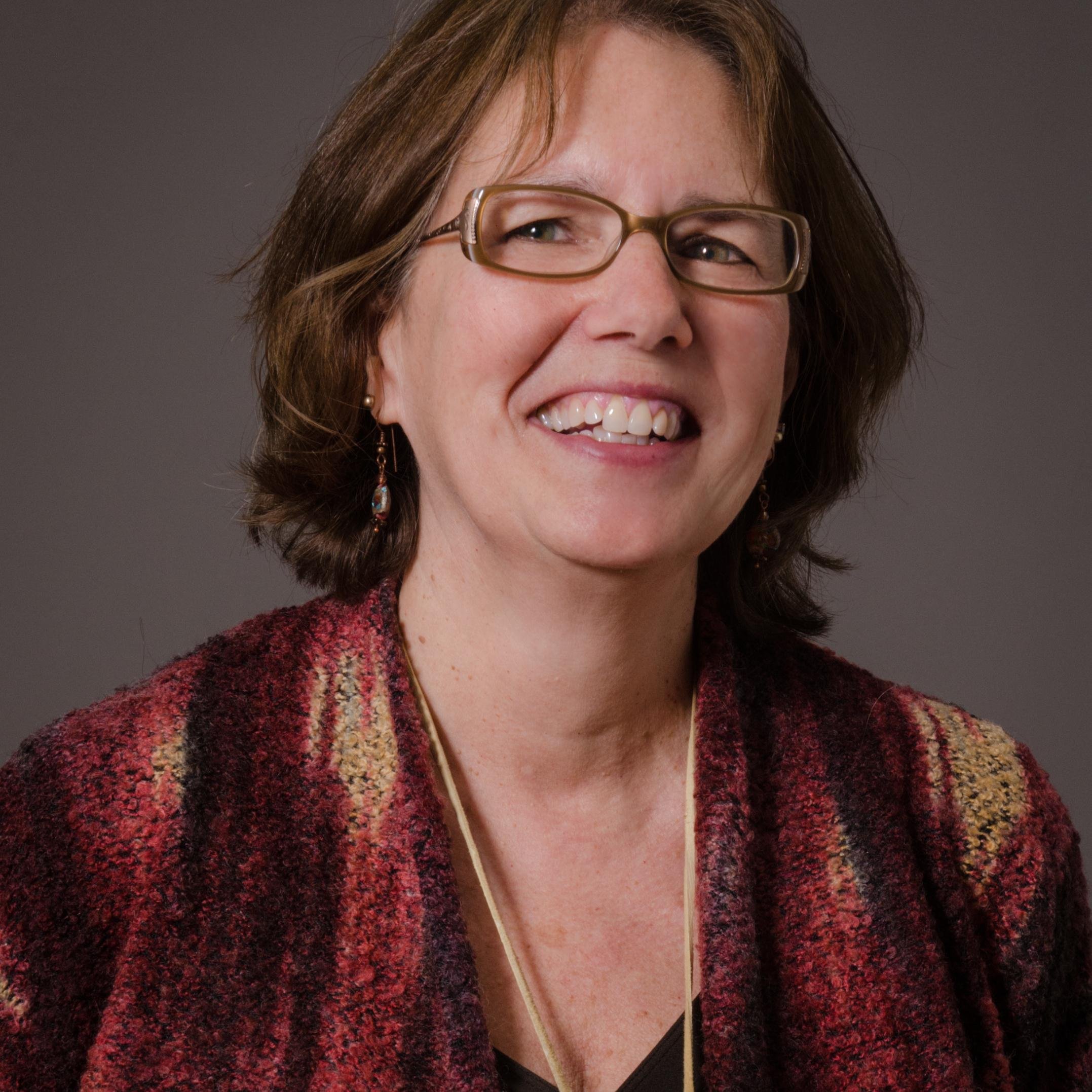 Our research
Through our research we look to treat torture trauma holistically by identifying the most relevant axioms for treatment approaches. From this, we are creating best practice handbooks and textbooks to treat all levels providers, families, and patients.